Buzz Worthy News January 19th
Welcome to Buzz Worthy News where the stories are awesome and not at all well-written. Need your YA industry news? Never fear, Kat and Kate are here to give it all to you. Just, ya know, not in any kinda sophisticated sense or nothing.
In this week's Buzz Worthy News, previews for the illustrated Harry Potter books are out and fabulous, JK Rowling takes on horrible people to be boss of the world and we cover the Kickstarter controversy that's been raging through the blogosphere lately.
Buzz Worthy News is Cuddlebuggery's weekly news post bringing you all the best information about the book and blogging world, particularly for the venn diagram of people who overlap between the two. For new releases and cover reveals of all the best Young Adult fiction, check out our Tuesday post: Hot New Titles.
Illustrated Harry Potter
Oh look, ANOTHER version of the Harry Potter series that we are going to fork out as much money as we can on.  Because if there's anything the publishers have figured out about Potter fans, we will plunk down money whenever a new cool version of the series gets released.
We actually covered this story a while back (2013) for Buzz Worthy News, but guys, they've released a preview and wow! Seriously though, if you didn't notice, everybody on Twitter lost their shit over this and it's easy to see why.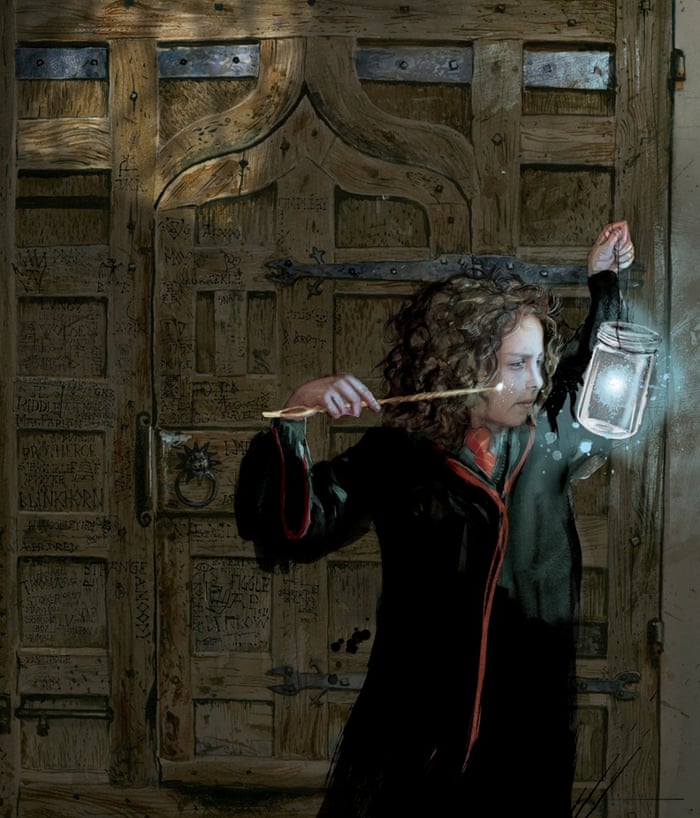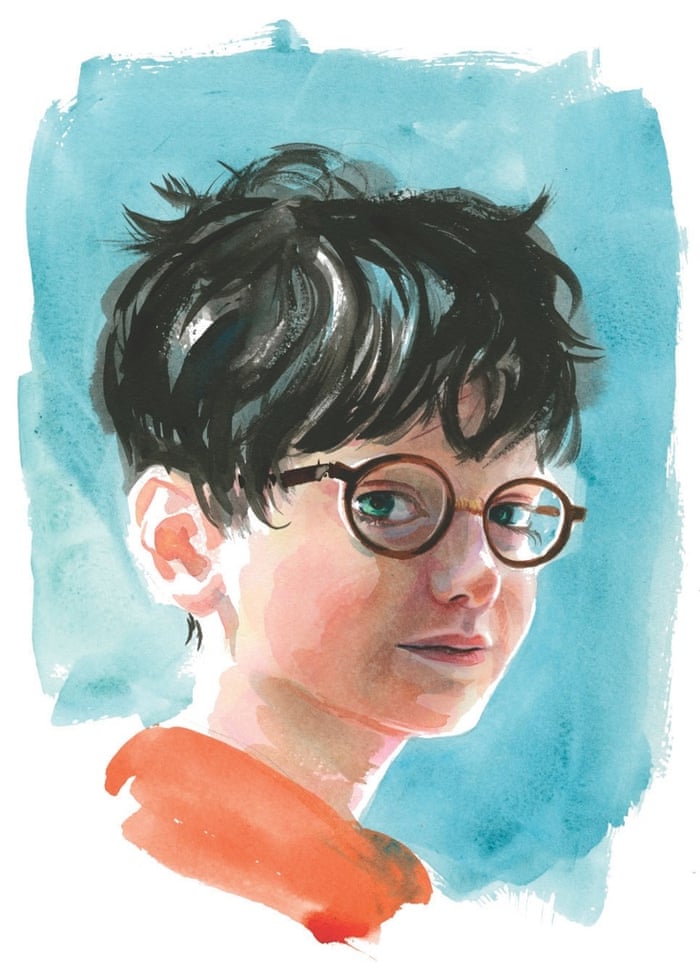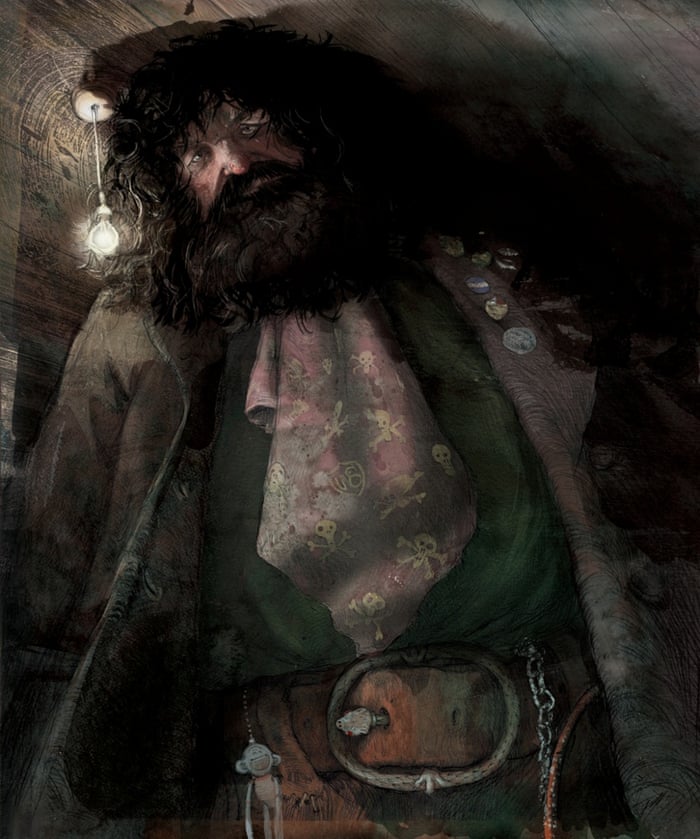 JK Rowling Speaks Out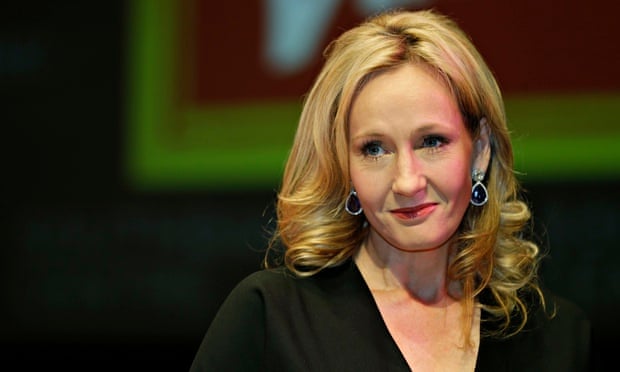 And speaking of JK Rowling, wow, guys is she awesome!  In case you missed the whole terrorist attack on French satire magazine Charlie Hebdo, everyone and their brother(or sister) has been talking about Muslims and inserting their opinions.  Sometimes, it's reasonable and thoughtful to the conversation:
God I love him so much. Cantona on Islamophobia: pic.twitter.com/nPA3Q03b6N

— Nooruddean (@BeardedGenius) January 16, 2015
Sometimes, as in the case of media mogul Rupert Murdoch, it is NOT reasonable OR thoughtful:
Maybe most Moslems peaceful, but until they recognize and destroy their growing jihadist cancer they must be held responsible.

— Rupert Murdoch (@rupertmurdoch) January 10, 2015
But no worries, people of earth.  JK Rowling is here.
I was born Christian. If that makes Rupert Murdoch my responsibility, I'll auto-excommunicate. http://t.co/Atw1wNk8UX

— J.K. Rowling (@jk_rowling) January 11, 2015
.@dom209 The Spanish Inquisition was my fault, as is all Christian fundamentalist violence. Oh, and Jim Bakker.

— J.K. Rowling (@jk_rowling) January 11, 2015
.@peeyushmalhotra Eight times more Muslims have been killed by so-called Islamic terrorists than non-Muslims. http://t.co/JXLfZOmcKl

— J.K. Rowling (@jk_rowling) January 11, 2015
Honest to God I wish there were like 7 of her.
Some Movie Trailers
Here is a new movie trailer for The Duff that makes it look slightly LESS craptastic. (sorry, but yeah)
And oh, DEAR GOD, here is a new trailer for that Grey movie. I dunno how I feel about the hotness, because it looks hot. It does. The fairytale tagline is kind of cracking me up, too.  I mean, it's a fairytale in the old "she got rolled down a hill in a barrel that had a bunch of nails hammered into it" sense, but okay.
Stacey Jay Starts And Stops A KickStarter
Apparently, author Stacey Jay took to Kickstarter last week, to offer up the promise of a sequel for a book called Princess of Thorns, and it killed the internet. Or so you'd think.
Unfortunately, I can't give you the original Kickstarter post (scoured the internets for it, but I don't see it, so if you do, link me!). I do know that Jay asked for $10,000 total, $3,000 to cover publishing costs (editing, book cover, etc.) and $7,000 to cover living expenses.
There are two sides to this argument and I present them to you, both of them author opinions. Pro-Kickstarter is Chuck Wendig:
I did a Kickstarter to fund a novel. A YA novel, actually, called Bait Dog.

I did that three years ago.

At the time, Kickstarter campaigns were not yet super-savvy and. I didn't know what the floppy fuck I was doing, so I didn't talk much about why I was asking for what I was asking in terms of money (which was three grand). I didn't reference what would go toward cover art and editing and all that. I also didn't note that uhh, yeah, some of that money would land squarely in my pocket.

It gave life to the book, Bait Dog, and that book then went on to a more traditional publishing deal — and, in a bit of utter shamelessness, I'll note that the book releases in e-book and paperback at the end of this month. Further, I'll get to write a second book as part of that deal (tentative title: Frack You) and Kickstarter backers will receive a copy of that book, too (thanks to stretch goals and the goodness of my publisher, Skyscape).

Some of that money from the Kickstarter?

It probably went to groceries.

It helped fund my life, in a literal sense.

Now, here is where you object, flailing your arms around — "Buh, buh, buh, Kickstarter is to fund projects and products, not lives." And your point is accurate, if a little pedantic. But here's the deal: let's say the money is there to pay for the project only. Let's say I want to pay an editor, a graphic designer, a dog-washer, a bodyguard to keep away my adoring fans (all three of you, two of whom are actually just cardboard cut-outs with leather masks over their drooping heads). Okay, so, the campaign is successful and I pay them.

Where does that money go? Once it reaches the intended recipients, I mean.

I'm going to take a wild guess here and say it goes toward paying their bills.
And here is the dissenting opinion, from the Fab Jenny Trout:
No one cares what Stacey Jay spends royalties or advances on. No one expects writers to starve. I've seen readers called "entitled," as though they're demanding free product. No one has, to the best of my knowledge, asked Stacey Jay to write a book without being paid. What people have been objecting to is that a writer is asking readers to provide them with profits before the product has been delivered. That is not the responsibility of the consumer. I cannot ask customers who bought my ketchup in the past to fund my factory so that I can continue making product I can profit from.

Stacey Jay is a talented writer. Read her Night's Rose, written as Annalise Evans, and you'll see another example of the true unfairness in publishing; she should be more well-known than she is (or was, I guess, since this is spreading like wildfire). But that's not how it works out, a lot of the time. More people buy Heinz than exquisite gourmet ketchup (that's a thing, right? "The fanciest dijon ketchups?" BNL would never lie to me). And no writer is guaranteed to be paid for their projects before they complete them; it's really nice, but it's not owed. And these days, it's almost become the golden ticket (if Willy Wonka were about ketchup instead of chocolate. I'm not rewriting the whole damn post to make that metaphor work).

Readers asking not to bear the cost of a work's production in advance aren't asking for anything for free. They were just surprised and insulted to be asked to pay for the production of the supply before the demand was fulfilled. They were further insulted by the excessively dramatic predictions of authors starving with their children in the streets, made by writers who had the gall to say the objectors were the ones acting entitled. That behavior isn't making a case for authors, and it certainly isn't helping to support Stacey Jay.

No matter how much we love our books, writing isn't a job. It's a career. You're running a business. And nobody is responsible for making the ketchup but you.
There are honestly things about both posts that make sense. Whatever your argument though, it doesn't change the fact that Jay issued and apology and canceled the campaign:
But late last night I was made aware that the writer/blogger/reader community was angered by my Kickstarter to fund the Princess of Thorns sequel. Space cadet that I am, I was completely shocked. I never meant to make people angry. Quite the opposite–I wanted to make my Young Adult readers who kept asking what was next from me happy.

Turns out I did not make anyone happy, least of all myself.

Instead I made people upset, which is the last thing I wanted to do. I sincerely went into this wanting to share more of a story I love with readers I love. Instead, this has turned into an incredibly painful learning experience.

But I have learned from this mistake and so I apologize to the people I've let down by opening the Kickstarter, the people I let down by doing the Kickstarter the wrong way, and the people I've let down by closing the Kickstarter. I didn't want to fail any of you, but I have and I'm so sorry. 
Interesting Links:
20 Books Turning 10 Years Old In 2015
Boy Who Went To Heaven Admits To Lying