Easy

by Tammara Webber
Series: Contours of the Heart #1
Published by Berkley Trade, Self-Published on May 25th 2012
Pages: 303
Genres: Contemporary, New Adult
Format: eBook
Source: Purchased
Amazon・ Good Books・Book Depository
Goodreads

When Jacqueline follows her longtime boyfriend to the college of his choice, the last thing she expects is a breakup two months into sophomore year. After two weeks in shock, she wakes up to her new reality: she's single, attending a state university instead of a music conservatory, ignored by her former circle of friends, and failing a class for the first time in her life.

Leaving a party alone, Jacqueline is assaulted by her ex's frat brother. Rescued by a stranger who seems to be in the right place at the right time, she wants nothing more than to forget the attack and that night - but her savior, Lucas, sits on the back row of her econ class, sketching in a notebook and staring at her. Her friends nominate him to be the perfect rebound.

When her attacker turns stalker, Jacqueline has a choice: crumple in defeat or learn to fight back. Lucas remains protective, but he's hiding secrets of his own. Suddenly appearances are everything, and knowing who to trust is anything but easy.
Okay, let's get right down to business: Easy is one of the best books I've ever read. I finished it almost two weeks ago and I still think about the characters because I was on such an emotional roller coaster, fully immersed, while reading. It says something about a book that can do that do you.
Easy surprised me right from the start with a very troubling scene of Jacqueline being attacked, making my heart jump into my stomach. And I'll admit to being worried about how Webber would handle such a delicate topic. But I think she did it very well and touched on many of the myths that are attached to rape. But Easy showed not only how a victim feels after an attack, but how a family copes and how a community reacts. And if there is anything I've taken away from the story it's that I need to enroll in a women's self-defense class in the near future.
This book was filled with so many moments that just made me sigh inwardly or cheer on. The playful banter between Jacqueline and Lucas during their email exchanges was incredibly sweet. The scene where the sorority leader gave that speech on rape had me in tears. And the entire ending was just sheer perfection! But I will give a warning to some: There are a few disturbing scenes and if this is a trigger for you, it may be best to skip.
It's been a while since I've added a book to my all-time-favorites shelf. This book was so powerful, so amazing, so emotional.
When Jacqueline was attacked in the beginning I was like: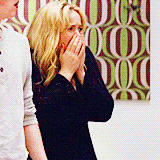 Then she had to endure being harassed by that asshat again and endure shame from the student body, I was like:
Then another girl is attacked and that fucktard RUINED her and people were concerned about his reputation, I was like: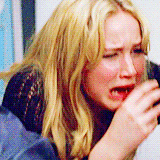 At that point, I needed to take a break, because this book was tearing me up inside. Some of this happened: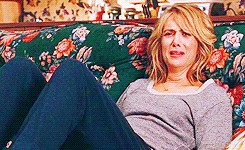 Okay, okay. Maybe some of this too: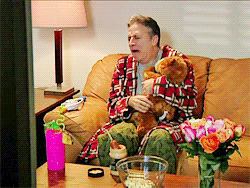 Then Lucas and Jacqueline get into a spat and I'm like, "WHY??????"
*SORROW*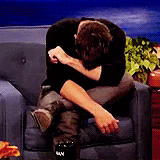 THEN SHIT GETS REAL… AGAIN and I'm like:
By the end of the book, I'm in a glass case of emotions and I'm like: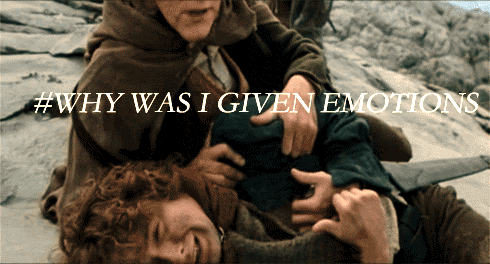 So basically, what I'm trying to say: The highest of recommendations.